Big Fm which was done in Solo region of central java, Mr. Sunarno as agronomist in the region there was successful in inviting farmers in the region there with the enthusiasm of farmers community there Mr. Sunarno and Distributor in central java Solo.
At this event Mr. Sunarno as field agronomist in the region of Yogyakarta to Wonosobo invite the local Police as well as appealed to residents and farmers about the security and tranquility of the surrounding environment.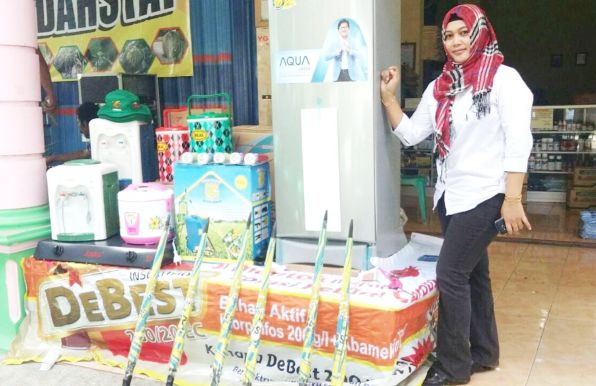 In promoting Pesticide Products in this area precisely in the area of ​​Solo the products introduced include KRESNOID 60 WP, KRESNAXONE 297 SL, DEBEST 200/20 EC and others Mr. Sunarno and Mr. Sujadi provide precise and clear direction how to use Pesticide Search by using electric sprayer of Krishna brand starting from the dosage and mixed dosage mixture so that in using this plant the plant remains safe and pest thoroughly.
The farmers who attended the event were very enthusiastic due to the music as well as the various prizes ranging from household t-shirts to free pesticide products that were drawn at the event and accompanied by local local artists.